The cancellation of the Golden Ball award this year caused regret for many stars like Ronaldo, Messi or Lewandowski.
France Football Magazine, the organizer of the Golden Ball, announced that it would not award this prestigious award this year. This is the first time this award has not been awarded to anyone since its launch in 1956.
The decision made many people regret for Robert Lewandowski, Bayern Munich star played very well this season and is appreciated for the first time to win the Golden Ball. The Polish striker has scored 51 goals in 49 matches, helping Bayern Munich to win the domestic double and reach the treble if they win the Champions League.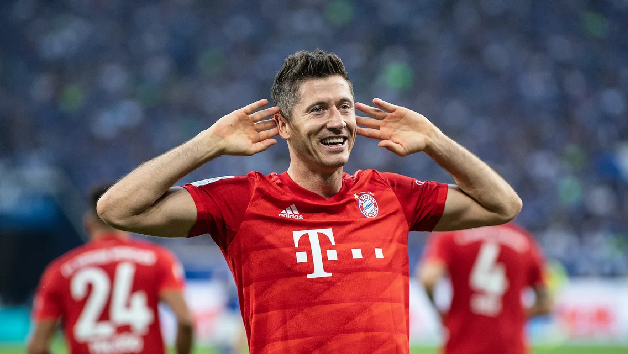 "The fact that the Golden Ball was canceled is really a shame because the championships and the C1 Cup are still going on. This is really harsh for Ronaldo because he is still playing explosive despite being 35 years old. Lewandowski will also be disappointed because he also broke many records this season, "a social media commentator.
"Has no one won this year's Golden Ball award for COVID-19? Then Messi will still be the best player in the world until 2021. Lewandowski must be crying.
"Messi will still be the best player in the world until the end of 2021. Many people will hate to see this. Sorry for Lewandowski".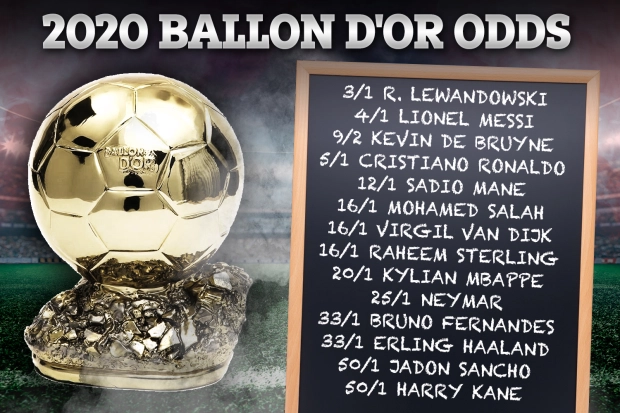 Explaining the reason for the cancellation of the Golden Ball award this year, Editor-in-chief of France Football magazine, Pascal Farre said: "After careful consideration, we decided not to award the Golden Ball 2020 to protect protect the reputation of the award. We think this year is not possible and should not be considered a normal year.
"On the other hand, only 2 months (January and February) are not enough to judge and judge who will win the prize because there are many matches that don't take place. Games that are still organized are subject to unusual conditions. They took place without an audience with 5 person changes and the C1 Cup from the quarterfinals played only 1 match.
"In the end, the candidates will not have the same opportunity to show their best because some players had to end the season earlier (Ligue 1 ended in round 28). So how do we compare fairly? To avoid having to make calculations and make predictions too difficult, we decided to choose the least expensive option".