With brilliant performances, striker born in 2001 Mason Greenwood deserves to be the best young player in 2020.
Trust and give opportunities for mature players from the young training furnace that has been a tradition of MU since Sir Alex Ferguson. And when he took over the coaching position at Old Trafford, Ole Gunnar Solskjaer continued this tradition after a break in the reigns of David Moyes, Luis van Gaal and Jose Mourinho.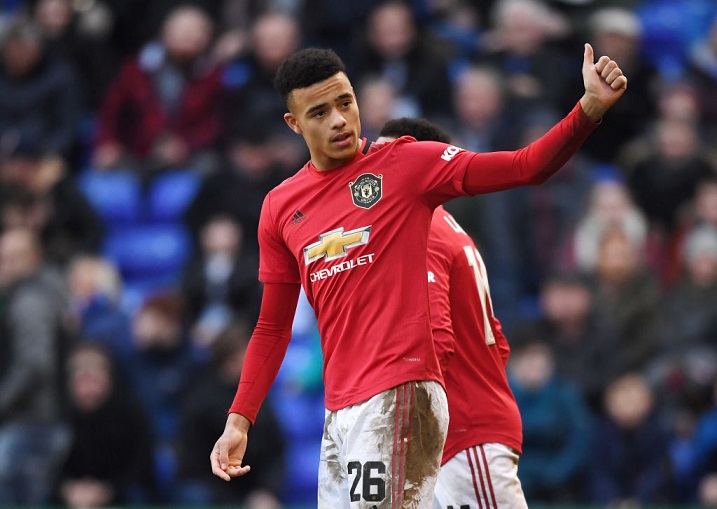 Under Solskjaer, many stars have had the opportunity to try fire in the English Premier League and European Cup. Of these, Greenwood is the most prominent face after he was picked up by coach Solskjaer to replace the first team Romelu Lukaku (transferred to Inter Milan).
Greenwood is having a booming season in Manchester. After 41 appearances in all competitions, the striker born in 2001 scored a total of 15 goals. Particularly in the Premier League, Greenwood had the 8th goal. 
More impressive, the student of Solskjaer's coach scored 8 goals after only 31 shots. That means that on average 3.8 times to finish, he tore the opponent once.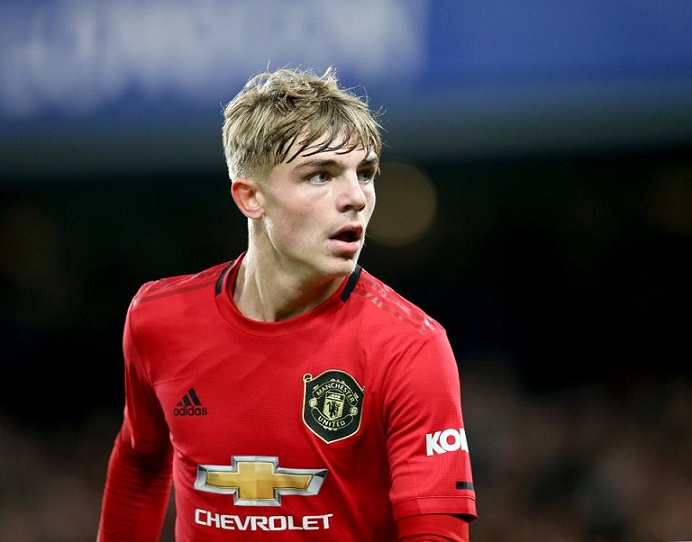 With so many strong points such as finishing skills with both feet, inherent confidence, god speed, Greenwood is expected to be the future of MU and England.
Brandon Williams is also a star that impressed the coach Solskjaer. This season, the player born in 2001 has been trusted by the Norwegian strategist, 13 of them in the Premier League.
Williams's strengths are speed, aggressiveness and good basic technique. In the context of Luke Shaw is very sensitive to injury, the player with a modest height of 1.71 meters is giving MU new hopes on the left wing.
It would be flawed not to mention Algel Gomes and James Garner, two stars that are considered to have an open future. Unfortunately, Gomes refused to extend the contract with MU to look for new parking.